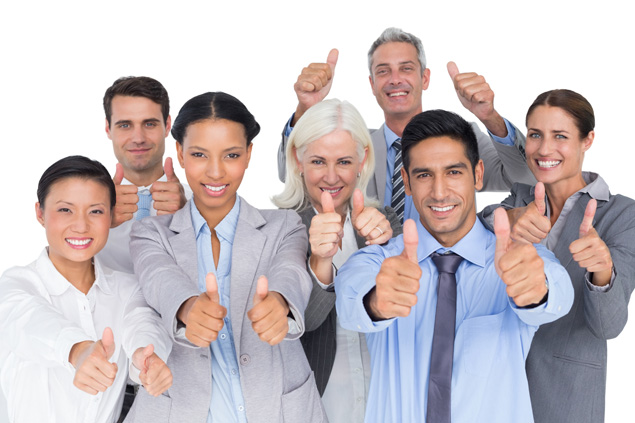 Drive Traffic Dealer, a sister company of Drive Traffic Media, has been delivering quality custom marketing packages since 2008. We are a boutique company that strictly abides by white hat marketing, following Google's best practices. Our partnership with Google Ads has allowed us to keep up with the constant changes of digital platforms.
Customer service is a very important part of our business. With us, you will have your own account representative, project manager, and Google partner. Give us a call today to discuss how we can deliver results for your dealership: 1(888) 375-3058.
TESTIMONIALS
What They Say About Us
His team has everything you need, polished photography, web design, content writers, and great support.

I always appreciate the great customer service, they always respond fast to my emails and pick up my telephone calls.

I love working with somebody that is so passionate about what they, it's a breath of fresh air.