We Provide The Best Services
Looking to increase sales and services at your dealership? Drive Traffic Dealer is here to increase your bottom line with laser-targeted marketing. Our marketing specialists follow the latest trends and understand how to convert sales with measurable methods for online marketing. We are all about utilizing the most effective strategies and platforms in order to generate traffic for your dealership.  
Drive Traffic Dealer utilizes social media, organic SEO, Google Ads, Facebook Ads, video marketing, email marketing, website design, and many other online methods to focus on converting sales for your dealership. We understand that your dealership's needs are not the same as any other dealership. So, we customize a strategy to get you new buyers and service clients within your target range. Our marketing process involves in-depth research, focused implementation, and analytics, which lead to the results you need. Get started with your custom strategy today.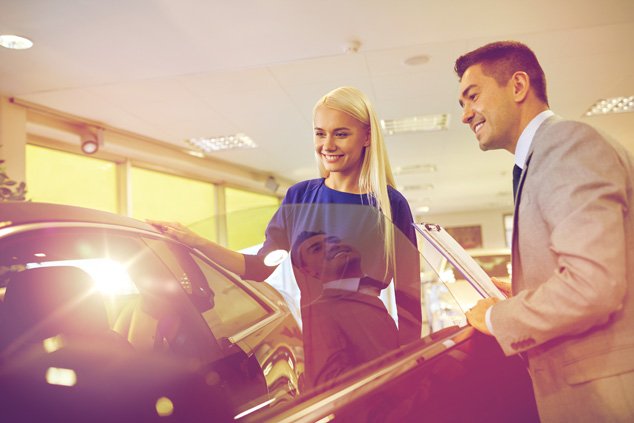 Our Services
Here are some of our many services that help to funnel immediate traffic to your dealership for increased sales.
His team has everything you need, polished photography, web design, content writers, and great support.

I always appreciate the great customer service, they always respond fast to my emails and pick up my telephone calls.

I love working with somebody that is so passionate about what they, it's a breath of fresh air.

Our Step-by-Step Process
Successful marketing requires a consistent developed strategy. Drive Traffic Dealer follows this process:
Market Research
Research is the first step in developing your marketing strategy. We run keyword research and market research to better understand the needs of your dealership.
Marketing Implementation
Once our research is complete, we will help create your customized marketing strategy to gain the results you are looking for.
Analytics and Tracking
Google analytics and our own proprietary software code are implemented so that we can track and manage conversions to increase sales.
Results
A well-planned marketing strategy will manifest results for your dealership. We provide detailed reports showing your conversions.
Marketing can expand the potential of your customer base and sales. Hire Drive Traffic Dealer today to get trackable marketing that works with a plan centered on getting your dealership more car sales and potential clients.
Social media and other online accounts are managed to deliver amazing results.
Millions of Youtube views are collected by Drive Traffic Dealer clients from training videos.
Twitter is all about gaining and communicating with followers. We love seeking out the right audience to hear you.
We have a combined amount of 102 five-star reviews from accounts like Yelp and Facebook.




Fill In The Form
Contact Us Form
Contact us today to get your free market research. Fill out this form or give us a call at 888-375-3058.